Written by Arturo Montory Gajardo-Santiago-Chile, February 2016.
breeder-investigator- historian of the Chilean Horse (22 books published).
Member of the Asociación de Criadores de Caballos Chilenos de Llanquihue-Palena.
Owner of the Chilean Horse breed "Paicavi".
---
Chapitre I
Origines of the Chilean breed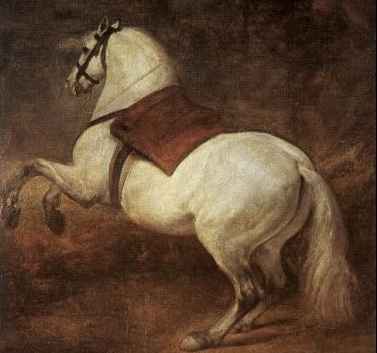 The original text is available in Spanish a this page:
https://www.criollo-horse.com/es/historia-del-caballo-chileno-de-pura-raza.html
Some extracts will be soon translated to English! Thank you for your comprehension.