You can contact the webmaster by writing an e-mail to Aurore Descombes at the following address:

This email address is being protected from spambots. You need JavaScript enabled to view it.
Important:
Are you participating into events directly or indirectly related to purebred Criollos, or that might interest fans or professionals connected to the Criollos?
Criollo-Horse.com has a section "News" available for everyone, send your request!*
To the extend that this website aims to provide with full and current information on purebred criollos in order to contribute to the promotion of this beautiful horse, any information sent for this purpose is welcomed!
Your contribution may be in French, Spanish or English.
Available soon on Criollo-Horse.com a page for annoucements and specialized advertisments, and the possibility for breeders to have more visibility on the website!
Thank you and see you soon!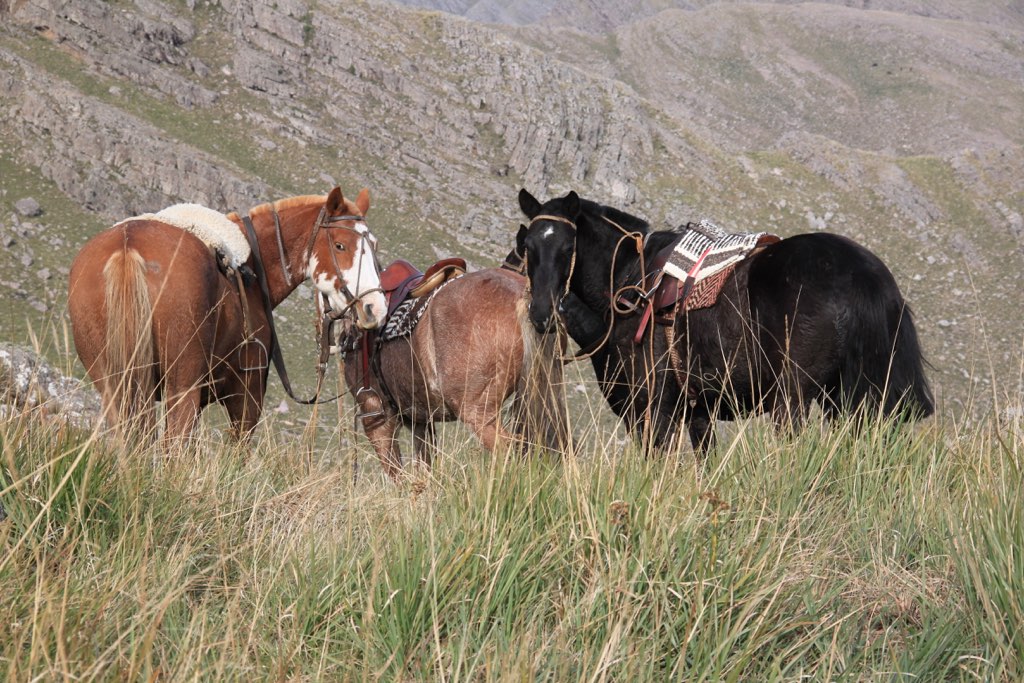 * The webmaster reserves the right to value the quality and relevance of the information provided, as well as wether to publish the information in website www.criollo-horse.com